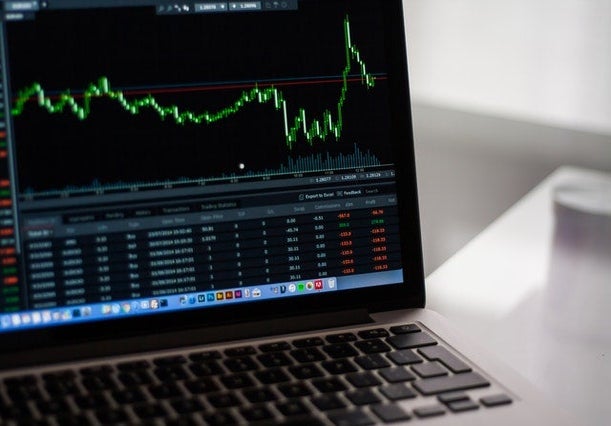 Financial Stress & Debt
Inflation and high-interest rates have made financial stability a challenge for many of us, or someone we know, especially when high-interest debt adds to the burden. Our older relatives too – being parents, aunt, uncle, friend – are finding it tough to live a comfortable and enriching life, often on a limited income.
If high interest debt is draining your cash flow, refinancing your mortgage may be the right solution. Moving that debt to a lower rate mortgage gives you one manageable lower payment, a cash flow boost, interest savings, and a much needed financial fresh start. If refinancing isn't possible, there are other options.
If someone you care about aged 60+ is getting by on a limited income while having strong equity in the home they want to remain in, they can create reliable monthly income and take a lump sum from that equity. A reverse mortgage is a way to pay off one's mortgage or HELOC, pay for renovations, health care expenses, travel, or to help a child or grandchild. It's a mortgage in reverse: instead of making payments, you receive payments.
A mortgage review may be all that is needed. We may turn up an opportunity that can save you money or help you better reach your goals.
If you or someone you know could benefit from exploring some possible options, reach out and I can connect you with the right person.