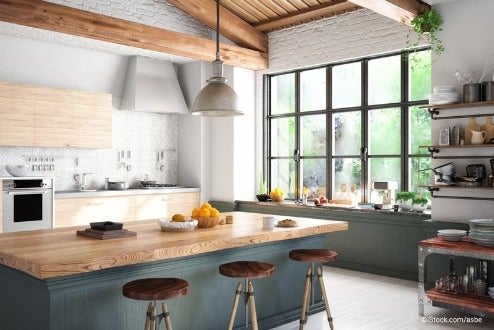 Can I Afford a Cottage?
For many, a big part of the Canadian dream is owning a vacation property in cottage country; a serene place near the water where the family can gather on weekends in the summer to relax, recharge and take a break from the busy city.

That dream has never been more desirable. Since the onset of the COVID-19 pandemic, Canada's recreational property markets have seen a sharp increase in demand, as the option of traveling abroad has been removed, at least temporarily. In 2020, the aggregate price of a house in Canada's recreational property regions rose 16% year-over-year to $437,156, while the aggregate price of a waterfront property increased 9.8% to $813,385 during the same period. According to the most recent Royal LePage Recreational Property Report, prices are forecast to increase another 15% this year.
As Canadians look to cottage country for a safe and spacious getaway, demand continues to rise, and as a result, so too do prices. Many people are making the switch permanent, relocating to recreational regions as their primary residence, made possible by the ability to work remotely. Some are moving just a few hours away, while others are making the move to another province altogether. According to the survey, 46% of recreational property experts in Canada reported an increase in inter-provincial migration since the beginning of 2020, a trend that is most notable in Atlantic Canada.
With extra savings from unspent vacation budgets and continued low interest rates, you may find yourself wondering if cottage ownership is possible for you.
Below are some tips and considerations to help you determine your next steps:
• Decide the purpose of your cottage. Will you be relocating and working remotely? How much equity have you built up in your primary residence, if you are currently a homeowner?
• What is driving your passion to move to cottage country? Access to water can significantly increase the price, while a home just a short walk to the beach may be within your budget.
• If the cottage is not your primary residence, are you willing to share ownership with a family member or friend, or rent out the property for income?
• How flexible are you on location? Driving slightly further from city centers or searching in less known areas can result in big reductions on price. Check out the
Royal LePage Recreational Property Price Chart
to find out local prices. Note that the median house price is for all detached properties in the region, and is more affordable compared to high in demand and low in supply waterfront properties.