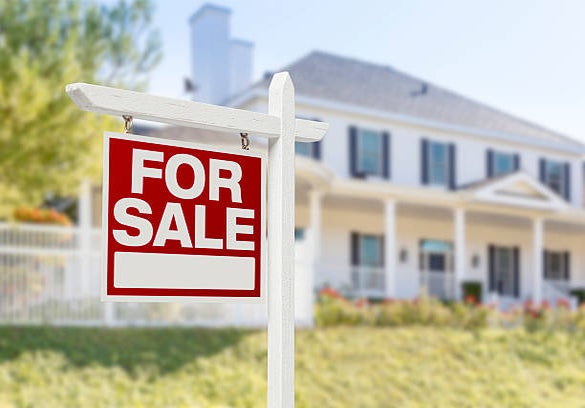 Off Market Inventory
Besides MLS – where can you find inventory of homes?
The first method of finding a new home, is plugging into the traditional Multiple Listing Service, and putting in your specific criteria along with geographic areas. This can be done through your Realtor or there are many public portals available.
In a seller's market, it can sometimes be beneficial to explore possible "off market" searching. Here are a few ways to finding the hidden gem.
1. Coming Soon Properties – we have sellers getting their home ready to go on the market in the future. It is sometimes possible to match buyers and sellers without the home going on the open market.

2. BrokerBay Network – this is a system shared through southern Ontario by participating brokerages. The system allows us to advertise our properties not yet on the market to fellow Realtors.

3. Reverse Prospecting – one of the MLS systems we belong to allows a reverse prospecting tool in which we can see what an agent is looking for without giving out buyer personal information.

4. Agent Only Facebook Groups – we belong to many Facebook Groups in which we help each other out by posting our listings prior to them launching to the public.

5. Direct Email Targeting – we have mailing lists in which we can send our buyer's requirements direct to their inbox.

6. Social Media – we can send out messages for a specific type of home and area, or other requirements of the buyer.

7. Paid Ads – we are able to pay to reach specific audiences via social media such as Facebook.

8. Traditional Flyers or Postcards – door to door delivery to a specific street or neighbourhood telling the homeowners about the buyers requirements.

9. Expired or Canceled Listings – we pull up all expired or canceled listings with the buyer's requirements, and reach out to see if they are still interested in selling.

10. Past Clients – if buyer's are looking for a specific neighbourhood or street, we can reach out to our past clients on the street and ask if they know of any of their neighbours who are considering selling in the near future.
Realtors are always talking with one another, and specifically about homes that are coming up……everyday networking