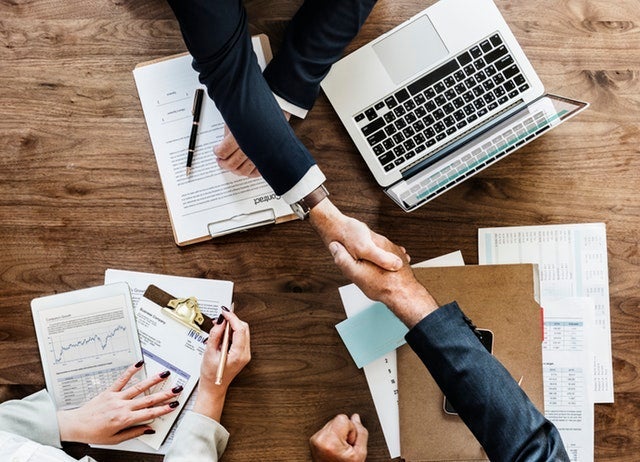 10 questions to ask when meeting with a Realtor
1.
How did you come up with the recommended price?
Nobody can predict the exact value of your home, however, your agent should have prepared a formal market evaluation including similar sales and current competition so that you can discuss the pricing options available.
2.
Your history and can you provide a list of references?
How many homes do they sell a year? What areas do they sell? Can they provide testimonials from past clients and possibly the ability to speak with a past client?
3.
What is your marketing plan?
Besides putting it on MLS, what is the plan to get buyers into my home?
4.
What type of geographical marketing will be done?
In communities outside of central Toronto, we need to get the word out to those buyers. What is the marketing plan to attract out of town buyers?
5.
Who is your team?
Single agents will have a team behind them. Who are these people and how does it benefit you?
6.
Do you work with buyers?
Most agents have a list of buyers – how do they possibly connect them to your home?
7.
How to you help me get my home ready?
Do they have a list of professionals that you can access? How do they help you in getting it ready? – such as prepping and staging.
8.
How will you communicate with me?
Being clear and upfront on your communication expectations is essential. Also determining the preferred method of communication – such as phone, email or text.
9.
How will you address my specific needs?
How do we accommodate my two dogs? My children are in bed by 7:30 each night. My mom is not able to leave the home for showings during the day. Discuss possible solutions to your specific needs or circumstances.
10.
How will you ensure my needs are taken care of?
This is likely an open discussion and gives you a good idea if this Realtor will be good to work with. Do they offer a guarantee? Do they listen to you?