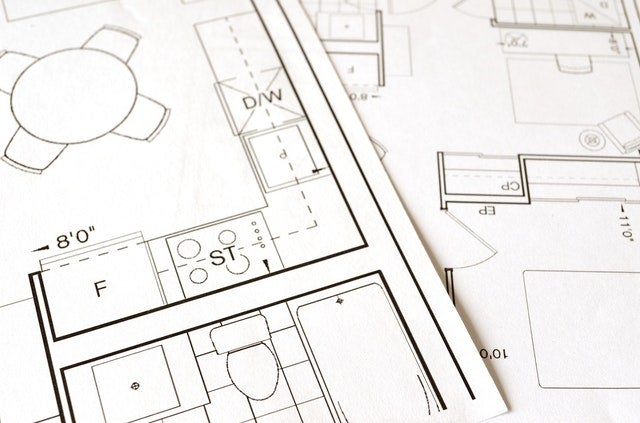 PROs:
1. You can choose your finishes
2. You can choose your lot location
3. There will be no stigmas or previous history of other occupants
4. Often, but not guaranteed, you pay a price today and it will be worth more by the time you move in
5. You can increase your down payment by giving the deposit now and saving over the next 12-24 months while it's being built.
6. You pay the posted price – no negotiating
7. Enjoy watching your home being built from the ground up
8. Depending on the builder, you can upgrade your finishes and possible energy saving features
9. Tarion warranty for seven years
10. You are not competing with other buyers for the same home
11. You can bring your realtor for consultation, opinions and suggestions.
CONs:
1. Possible delay in closing dates of up to 250 days (read the fine print)
2. Condos have a two step closing process – first being occupancy of your unit and you will be paying a monthly fee to the builder for 3-18 months
3. Condo fees may be low to begin with, but often double within 5 years
4. Uncertainty of the market – if it goes down from the time you purchase to the time you move in, you need to have the difference in cash available. For example, you paid $400,000 but when you move in a year or so later the value is $350,000. Mortgage is only provided on the current value of $350,000.
5. Additional fees and closing costs such as HST, development fees to town/city, utility hookups and tree planting charges.
6. There can be other additional costs such as fencing the yard, air conditioning, window covering. Any charges and upgrades can be at a premium price.
7. Your pre-delivery inspection identifies unfinished items or deficiencies the builder is required to address but you are often chasing the builder for these to be completed.
8. The agreement is lengthy and complicated – be sure there is a condition for your lawyer to review.
9. The unknown – what will the neighbourhood be like? Future building plans in the area? Parks? Schools?
10. Those first few years be prepared for noise, dirt and construction dust and dirt.
11. Places to Grow Act means there are double the number of homes per acre since building prior to 2000.
12. Be prepared for small children to attend a few different schools – homes are built before the schools so boundaries are changed yearly to accommodate new growth.
13. It can be difficult buying from a floor plan and many can be disappointed when they walk in the first time. Watch your front entry size, and remember 9' ceilings, higher doors and hardwood stairs can really add enjoyment and value.
14. Remember! The sales reps work for the builder….not for you. They are not obligated to disclose information and may not be able to answer all your questions. Most builders cooperate with Realtors so get your own representation and it doesn't cost you anything.

Stay well informed and get the facts. If you feel uncertain or doubtful, call me.