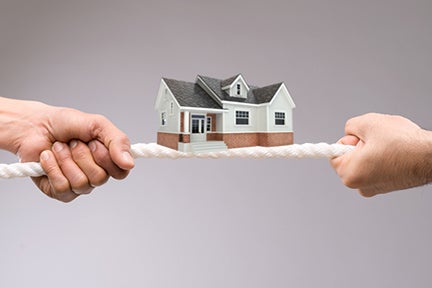 Bidding wars are still happening…..
With a fewer number of homes on the market, we are still seeing some homes generating more than one offer.
It isn't necessarily a "war" – it is a home that has multiple offers.  Although buyers will often say they won't have anything to do with these situations, they are the only ones that could potentially lose their dream home and at a price they would be willing to pay. I have had clients tell me the next day that they would have paid that price!
In a multiple offer scenario, you don't have the opportunity to negotiate. Put in your best offer, cross your fingers and you just may get your dream home!
Nobody can make you pay more than you are willing or can afford. You must be educated and be provided with recent and relevant information from you Realtor. Each situation is unique and your Realtor will advise you accordingly. It's not always about the price – giving a seller their closing date can save them carrying or bridging costs for an extended period.
In many cases we see buyers still come out with a deal in multiple offer situations.
Great location, great school district, beautiful upgrades……. many reasons why more than one buyer may want to purchase that home!