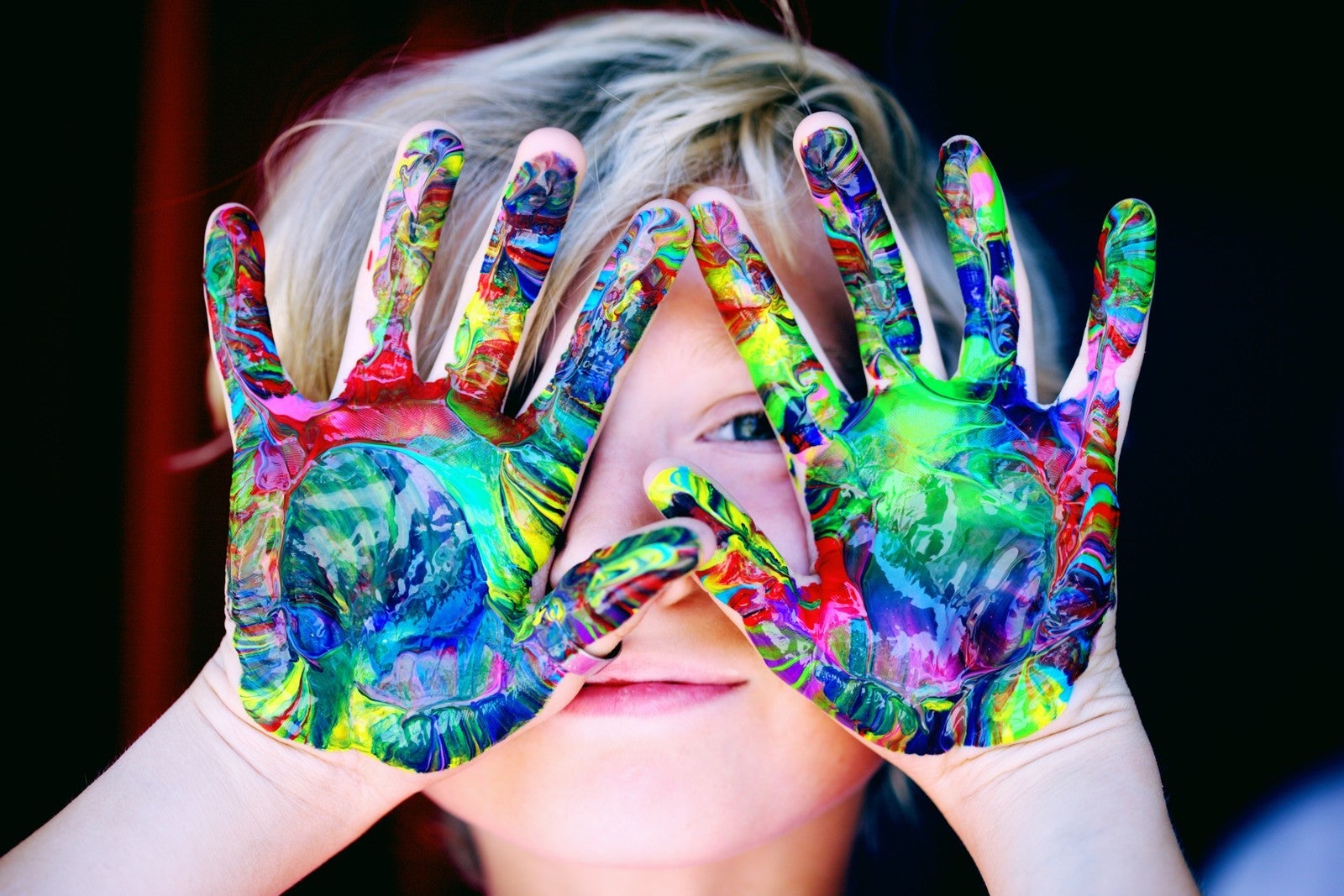 What are some great libraries, public swimming pools, or camps that kids can participate in?
Making Waves Swim School
If you're looking for a place for your kids to learn how to swim in Milton, make sure to check out Making Waves Swim School! Making Waves Swim School has over 20 years of making kids feel confident and safe while swimming.
Programs include:
1. 
Parent & Tot (2-23 months)
2. 
Preschool (2-5 years)
- 
6 level program
3. 
Swim Kids (6+ years)
- 
10 level program
Milton Sports Centre
Want to take part in recreational activities regardless of your age? Check out Milton Sports Centre to get involved in different programs including fitness programs, swimming program, skating, and more! Also check out the preschool programs and outdoor playground that Milton Sports Centre offers for the little-ones!
Contact:
605 Santa Maria Blvd, Milton, ON L9T 6J5
Phone: 905.875.5393
PK Camps – Milton, ON
PK Camps is an excellent resource to find camps your child can participate in during the school breaks around the year! 
· 
Kinder Life of Bugs
… and SO much more! 
Make sure to register here as well: http://www.planetkids.ca/contact_us
Contact:
408 Ontario Street South
,
Milton, ON
L9T 2N1
Phone:
289-291-0870
Email:
pkinfo@planetkids.ca
Milton Public Library Programs for Kids
Make sure your child has a library card, so they can register for different programs at Milton Public Library, because there are tons of programs for kids to participate in during summer, March Break, etc. Some programs include: the Forest of Reading Program, School-Aged French Reading programs, and more! 
Black Belt World Milton
Check out Black Belt World Milton for your kid to gain an experience and extracurricular education unlike any other! Black Belt World offers afterschool programs, as well as other programs for your kids to learn the martial art of Taekwondo, as well as excellent behavioral habits. Lessons not only include martial arts, but also anti-bullying strategies, navigating internet dangers, and more!
Robo-Geek
Want your kid to be ahead of the game when they look for jobs and apply for post-secondary in the future? Check out Robo-Geek, where your child can learn how to code, and learn how to make and use electronics and robotics! Learn more here: https://www.robo-geek.ca/
Contact:
555 Industrial Drive., Milton ON L9T 5E1
Phone: 1-800-414-4109
Email:
info@robo-geek.ca