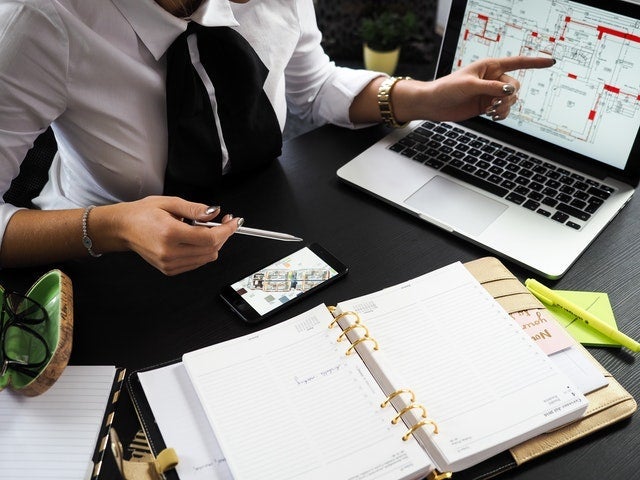 A Home Inspection Is Always A Good Idea
If you plan on making one of the biggest purchases of your life, wouldn't you want to know as much about the purchase as you possibly can? Believe it or not it has been shown that some people will spend more time looking into a car to purchase more than looking into purchasing a home.
A home purchase is a lot more than purchasing a new car and just taking the car out for a test drive. The problem is when you are purchasing a home there is no trial period. You don't have the option to live in the home for a week or two and see if everything functions properly. In fact some people only spend 1 or 2 hours in the home before they make their final decision to purchase it.
So doesn't it make sense to hire a trained professional to have a look at your house thoroughly before you make a purchase?
A Professional Knows What To Look For
While someone like a friend or your parents might have experience in the construction business or trades, a professional home inspector is trained, experienced and knowledgeable when it comes to knowing what to look for when assessing every major component of a home. Keep in mind that they are reducing the risk involved in purchasing a home, as they not able to eliminate risks, they can help to uncover issues that might cost you money down the road.
A home inspection will also give you a better idea of the overall condition and life
expectancy
of all the major components of the home and whether there is a concern that you may be facing a major cost repair in the foreseeable future.
The Final Report
Professional Home Inspectors are there to find the big problems and while doing so will find smaller problems. Some of the smaller concerns that they find will most likely be listed in the report as a courtesy, but don't expect very small details like paint chipping in a report.