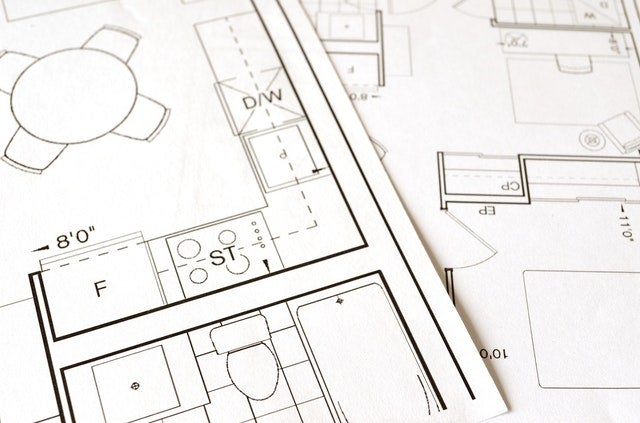 Of course, you would like to get your house in tip top condition and help to push up the selling price. However, it is important to not go overboard when renovating. Here are some renovations that aren't worth the expense or time:
Maintaining a swimming pool that realistically will only be used for a couple months out of the year puts off many potential buyers. Those with smaller children are less likely to consider buying a home with a pool.
Buyers normally like to add their own personal touch to the garden. So, in adding a new and elaborate landscape to your home may be more trouble than it is worth. One of the key areas to focus on is keeping your yard well maintained. It is best to keep it simple, mow the lawn, prune the trees and rake the leaves before you show the property off.
Bold design choices such as: brightly coloured rooms or custom tiling may deter potential buyers. Instead choose subtle elements for rooms, so that new homeowners may change them to suit their design preferences.
Most new homeowners prefer to add their own high-end features that cater to their lifestyle. Sure, that giant block of granite might look good to you in the kitchen, but potential homebuyers might not feel the same way.
There are some high chances that new homeowners will replace any existing carpeting with something more their taste. Instead of wasting time and money on new carpeting invest in a steam cleaner and have stubborn stains treated professionally.
Backyard features like a Tennis court of playground target a very specific subset of people and won't appeal to everyone. Buyers would prefer the actual backyard left alone and then decide what to do with the actual acreage after purchasing the home.
Room Conversions
As soon as you convert a room it limits its potential usefulness. Instead of spending thousands to transform a room, keep it simple so buyers can easily repurpose their space according to their needs.
Not Knowing When to Stop Upgrading
Most Homeowners think they must upgrade all things within the house. What you need to do is find the 20% of upgrades that will add 80% of the value. Most of these will be cosmetic upgrades that will somewhat cheaper than you expect.