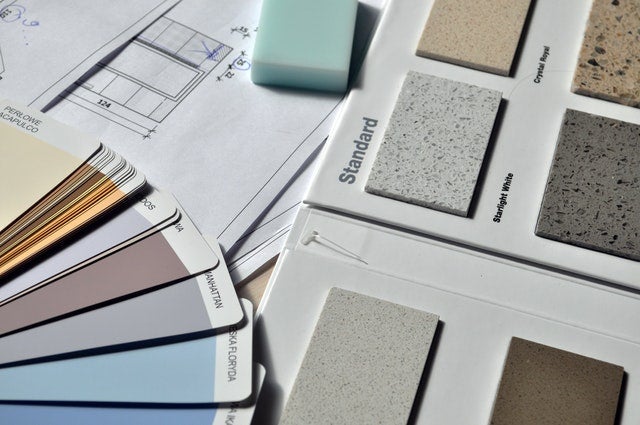 Homeowners choose to do renovations for a variety of reasons. One of the reasons is to improve functionality and comfort in their home. Several other reasons are worthwhile investments. These investments can help improve the resale value of your home when it comes to sell. Below are a couple investments for improving your home's resale value:
This is one of the least expensive improvements you can do to your home and this has the biggest impact on your home. Use neutral, modern colours, these colours can help to liven up any space. If you paint with some low-VOC you can also advertise an eco-friendly home, which is very desirable these days.
Flooring is important! If your carpet or wood flooring is worn, it can affect the look of an entire room. Removing carpeting and installing hardwood or a good quality laminate option. You can also refinish the floors to completely transform a room, this will go a long way to increasing your home's appeal to potential buyers.
Kitchens can often look tired and dated, this is in part due to old fixtures. Replacing old hardware or updating light fixtures, countertops and faucets can result in an immediate increase in the value of your house. This small but effective upgrade will also revitalize the entire home. Something to investigate would be pot lights to help with lighting.  
The bathroom is the second most important room in the home in terms of home evaluation. If you have only one bathroom and you can turn it into a three-piece bathroom you will see a dramatic rise in the market value of your home. You should never try to compromise bedroom space for bathroom space, if you are able to try sneaking in some bathroom space if you have some dead space around the house.
Maybe you turn your lower level, basement or third floor into a self-contained suite. If done properly this renovation can help to double your investment over time. Before going down this route it is best to come up with a rental plan ensure the workmanship and materials are of good quality and make sure you do some research.  Making sure to do some research beforehand and see what the typical rental price is in your area for similar rentals and determine if it is the right decision for you. The goal of having an income-producing suite is to help with the cost of the mortgage payments and monthly utilities.